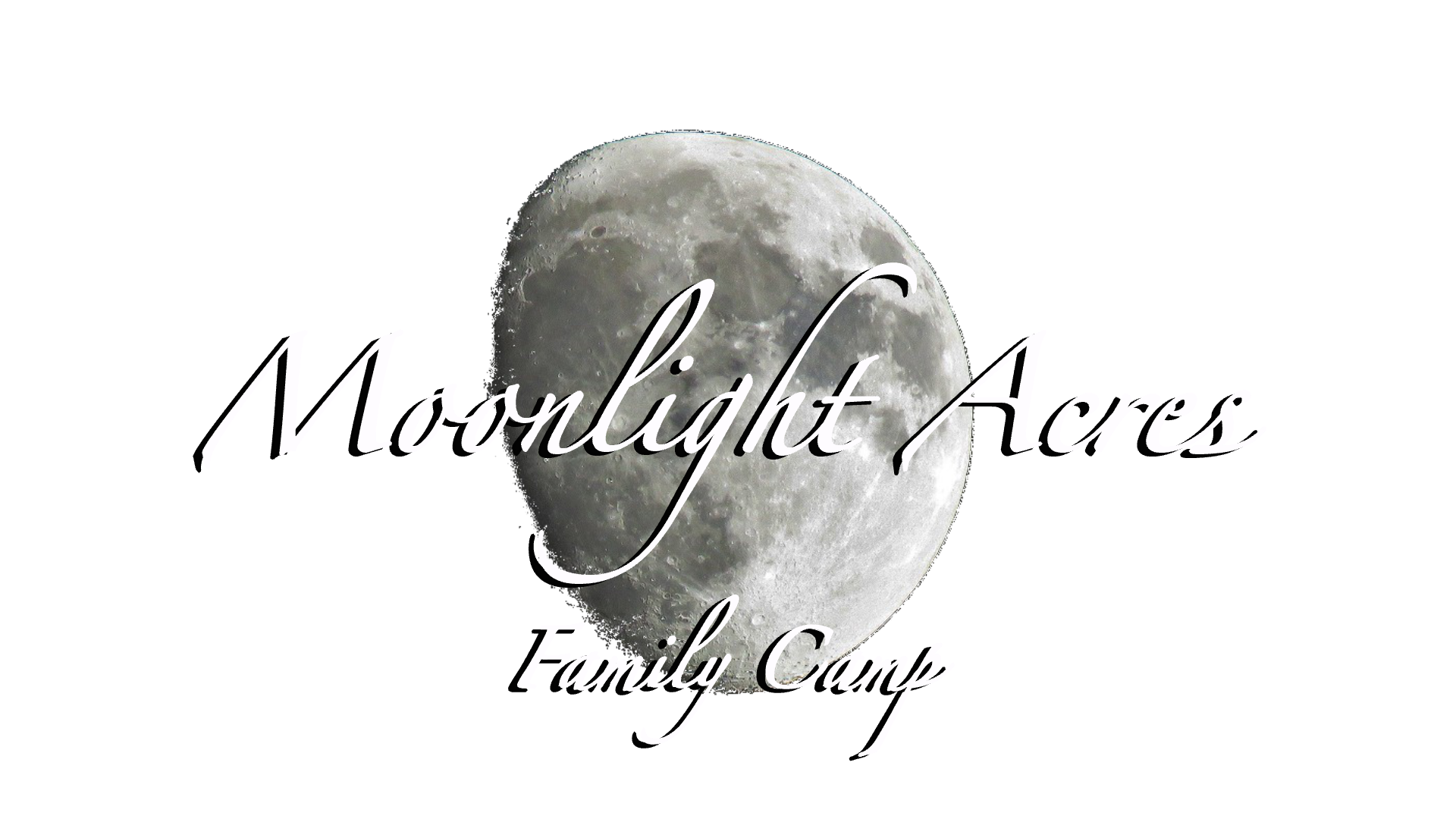 LINKS: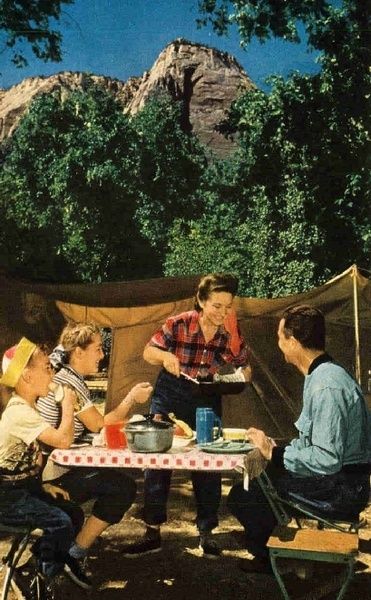 Delays
JUN-23-1984
All camp events have been delayed until further notice.
Birthday!
JUN-14-1984
We would like to wish a very happy birthday to long-time camp councilor Ray Adams! This will be his sixth year working at Moonlight Acres. Let's make it a good one!
Canoeing
JUN-03-1984
This month's canoe trip is scheduled for June 25. Make sure to bring swimsuits!
Hiking
MAY-27-1984
The hiking trip has been bumped up to June 24. We apologize for any inconvenience.
New Cabin Supervisor!
MAY-15-1984
Please give a warm welcome to our new Cabin Supervisor, ██████ ████████! He will be overseeing both Family Cabins and otherwise.
"Lights in the Sky" Event
MAY-01-1984
We are happy to announce that our "Lights in the Sky" event will be returning for another year! No date is set as of yet.